We are delighted to be the official appliance sponsor of the successful series The Great Irish Bake off starting this Sunday 25th October at 9pm on TV3.
Twelve determined contestants will be pushing their baking skills to the limit as they battle their way through many challenges in order to be crowned as "Ireland's Best Amateur Baker 2015". The series premiere will begin with "Dessert Week" and is the first opportunity for our bakers to show the expert judges and host Anna Nolan what they are made of, by demonstrating their capacities with their most impressive Signature Bake.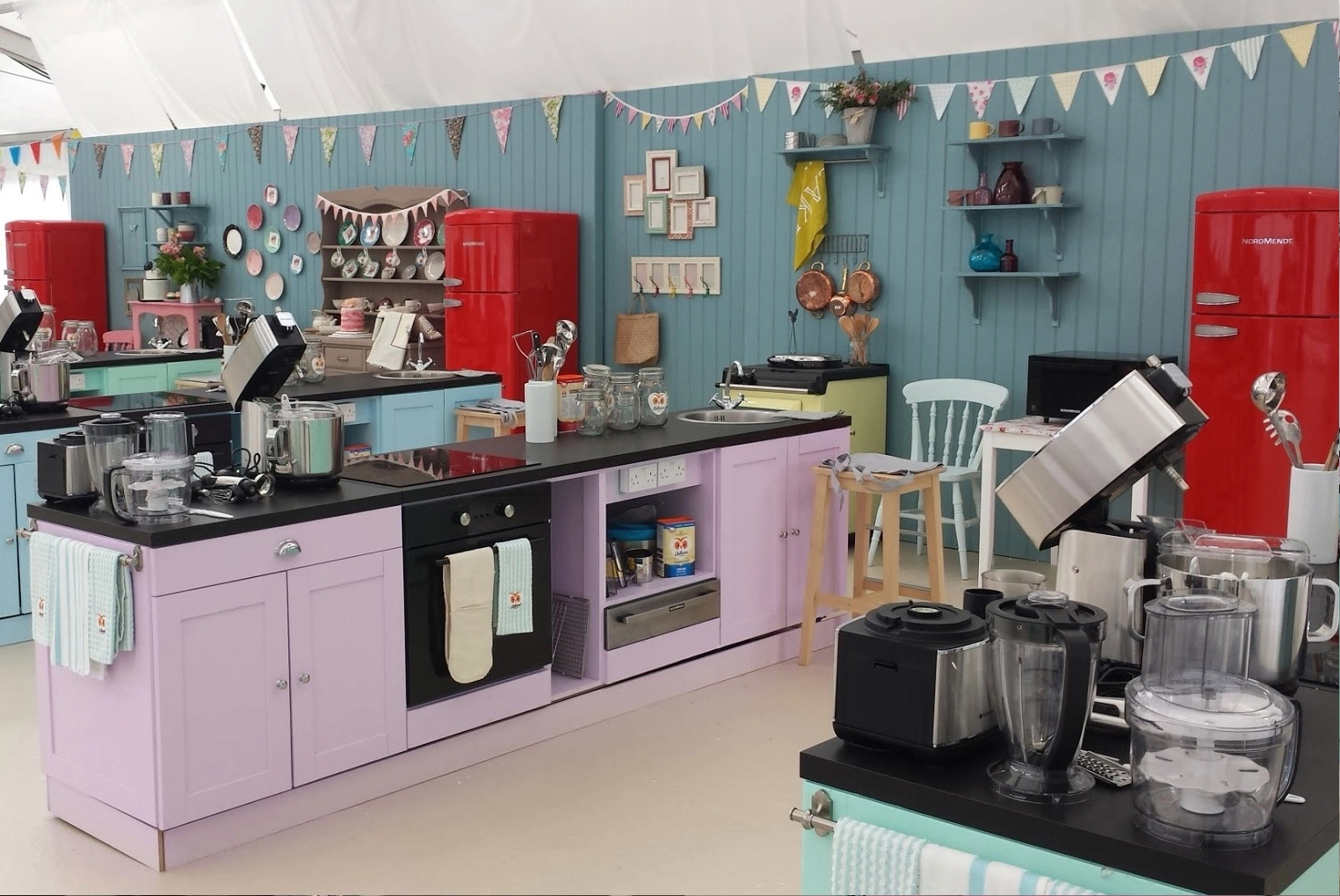 Using Nordmende appliances they will delight us with many mouth-watering and delicious desserts to feast our eyes on, and we will also follow and experience the baking triumphs and catastrophes from each passionate baking contestant.
Don't miss a series full of sweet surprises. Turn on your television and start enjoying!